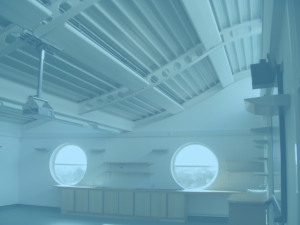 Commercial Projects

I have a wide experience of Commercial projects, shops, factories, warehouses, schools, agricultural buildings. In hot rolled steel, cold formed steel and of course traditional building materials.

Fixed quotes for some projects. Based on your requirements as discussed over the telephone.

Cold Formed Steel Buildings

A highly competitive form of building large commercial buildings using cold formed factory produced sections and panels. Having worked closely with a manufacturer of these buildings I can design a scheme with their product in mind.

Fees

Fee for commercial building will be negotiated individually.